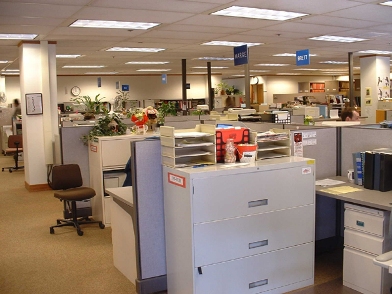 ---
Our Environment
Labaid promotes a close-knit, collegial environment that encourages individuals at all levels to challenge the status quo through innovative methods for accomplishing our mission. This entrepreneurial mentality defines the way that Labaid employees approach their jobs and promote the most meritorious ideas. The result is a dynamic work environment that will drive you to consistently reach for new ideas while solving the tactical problems of some of the world's most successful companies.
As a member of a Labaid team, you will have the opportunity to help some of the world's most successful corporations solve the problems whose solutions escape them. Our young firm has established a track record of providing solutions that not only deliver on corporate objectives, but also serve as the catalyst for effecting deep organizational change. You will be asked to support different types of client engagements and continuously search for new ways to deliver value to the client above and beyond their expectations.
Your Career
Labaid's growth will continue to be driven by the quality of its leaders, and we go to great lengths to develop talent. Regardless of the team that you join within Labaid, every employee is counted upon to be a firm leader. Our small office environment enables us to formulate highly individualized career goals and identify managerial as well as intellectual development areas for each employee. We provide rigorous formal career feedback every six months, enabling you to closely monitor your career progression as you learn and grow with Labaid.