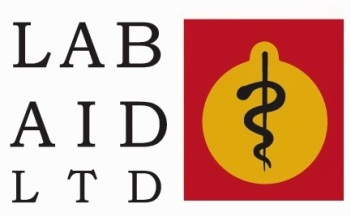 Labaid Diagnostic Centre has been in existence since 1989. It is approved by concerned authorities like Directorate General of Health Services, Dhaka City Corporation, Ministry of Environment, Ministry of Health and Family Welfare, Bangladesh Atomic Energy Commission.

Labaid Diagnostic Centre prides itself on its commitment to the patients and is constantlystriving to improve diagnostic performance and heightened satisfaction of patients and physicians delight.

The information given in this site is for better understanding of our valued clients about our range and scopes of services. If you require any further assistance please contact us at the earliest and we will be happy to serve you to the best of our abilities.
Visit Website